News
01.01.2009

DIRECT-MAT project kicks off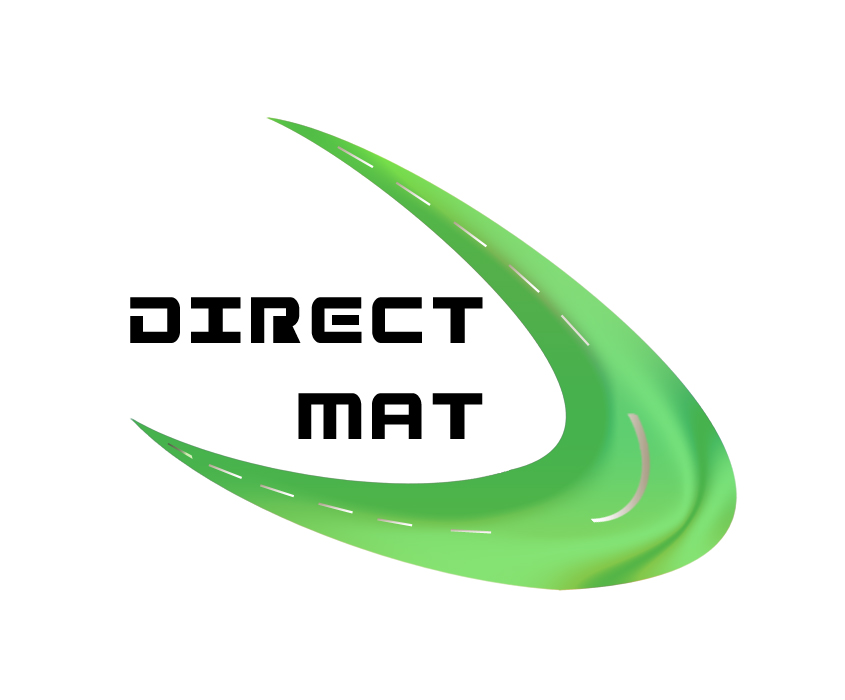 On January 1st the FP7 project DIRECT-MAT (DIsmantling and RECycling Techniques for road MATerials – sharing knowledge and practices) started. In this 1,2 M€ project twenty partners from fifteen countries cooperate to build a web database and to draft Best Practice guides that will facilitate the sharing of national experiences on dismantling and recycling or safe disposal of road materials.
The database will include validated guidelines, national document references, harmonised literature reviews and practical application case studies based on jobsite data sets. By that, DIRECT-MAT will actively contribute to generating closer cooperation between research and practice within road material recycling and also contribute to reducing the waste disposal associated with roads.
DIRECT-MAT will run for three years and involves the following partners:
The Research Institute of VÖZ from Austria, the Belgian Road Research Centre (BRRC), the Centrum dopravniho vyzkumu (CDV) from Czech Republic, the Danish Road Institute (DRI), Laboratoire Central des Ponts et Chaussées (LCPC) and INSA Strasbourg from France, the Braunschweig Pavement Engineering Centre (ISBS) and Dresden University of Technology (TUD) from Germany, the Institute for Transport Sciences (KTI) from Hungary, University College Dublin (UCD) from Ireland, the Road and Bridge Research Institute (IBDiM) from Poland, Laboratòrio Nacional de Engenharia Civil (LNEC) and Recipav from Portugal, Institut za puteve (IP) from Serbia, Slovenian National Building and Civil Engineering Institute (ZAG), CEDEX from Spain, the Swedish Geotechnical Institute (SGI) and VTI from Sweden, Branchevereniging Recycling Breken en Sorteren (BRBS) from The Netherlands and finally FEHRL.